In the project of My Blind Spots, I created some potential logo designs in which the client chose one of the designs.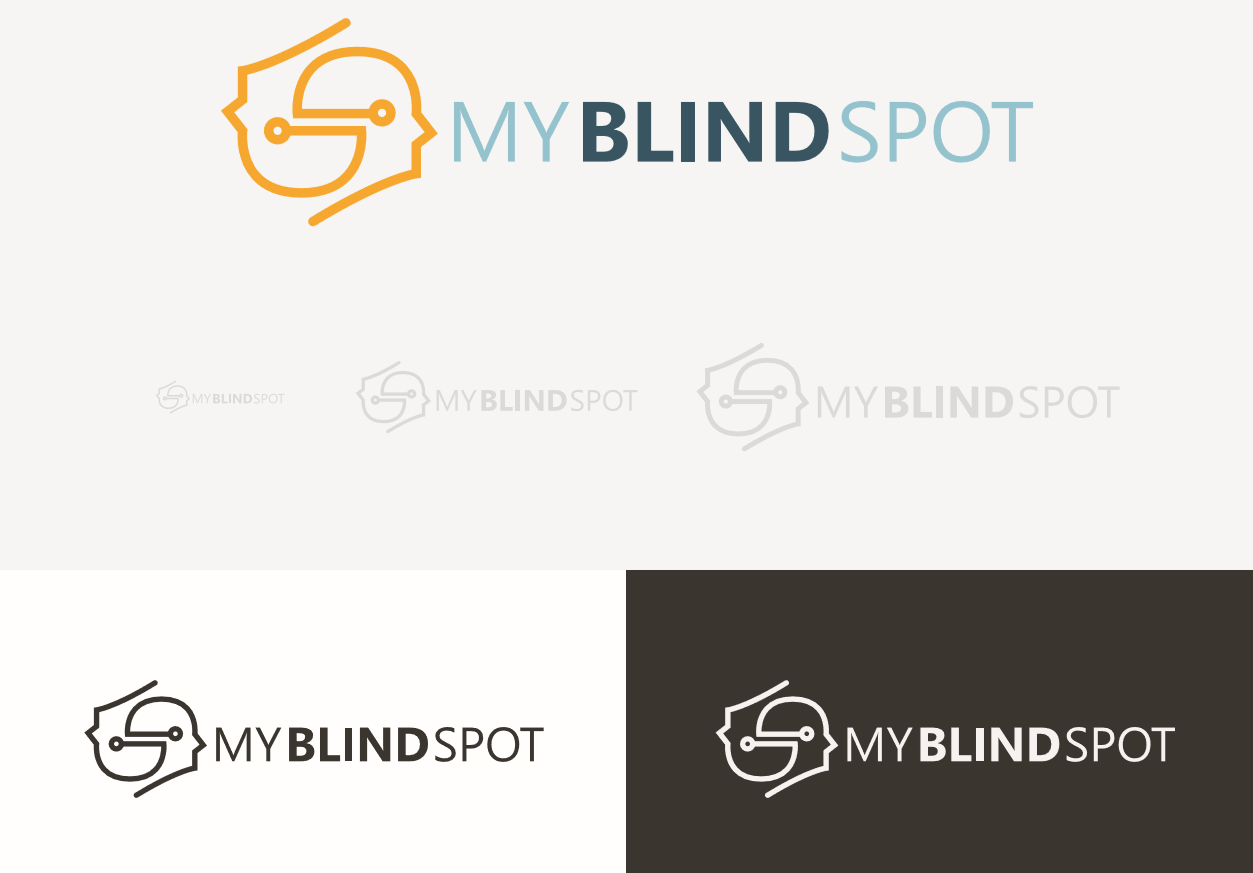 Below is the final logo design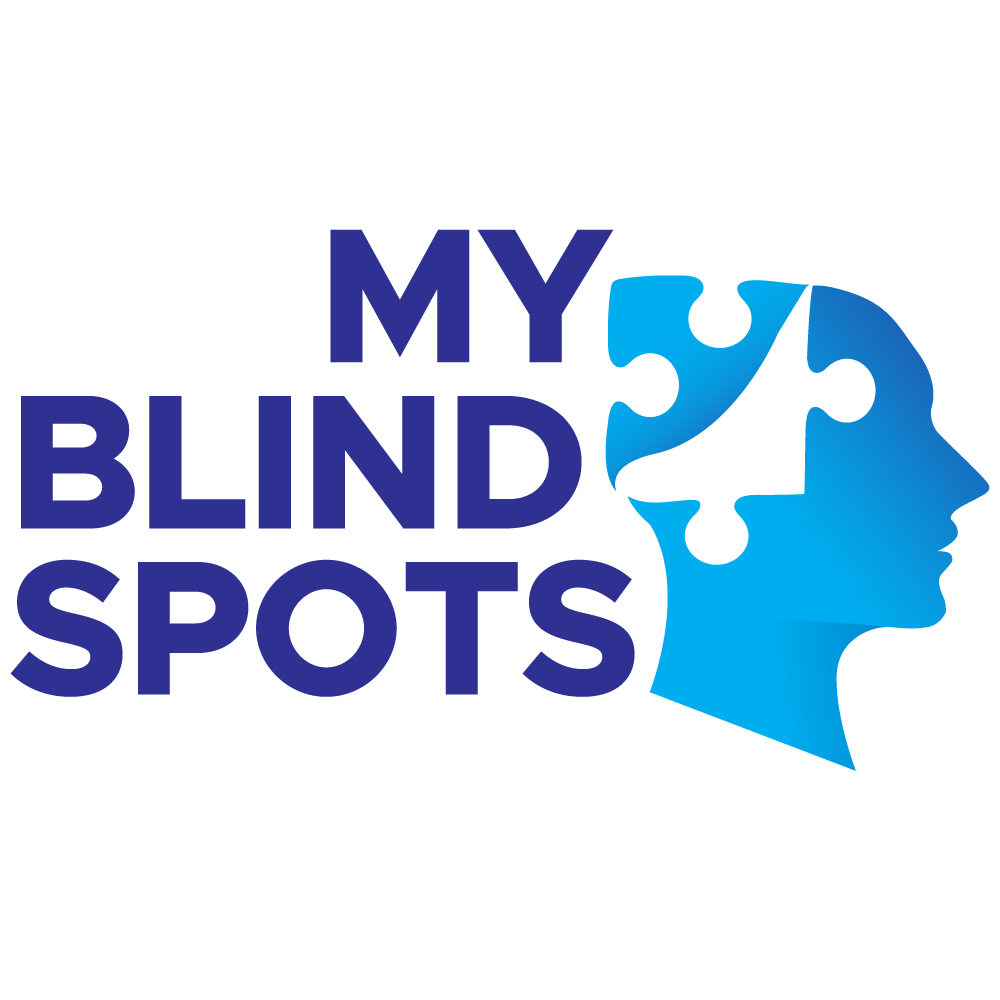 Once the Branding was created I then started on the website. I took the design in a flat and vectored direction. The client then insisted on specific colours, so I made the website design best to how the client envisioned their brand.
Check Out the website
HERE!
a continued interaction with the client was extremely important. We created email EDM's for their own client base.