I was assigned a project to re-brand a magazine identity by recreating their front cover. I created a new Typography identity as well as the layout and composition of the front page of the magazine. However I kept the content of the magazines identity and used it to help create a new identity.  Below you can see the original design for the magazine brand VAULT.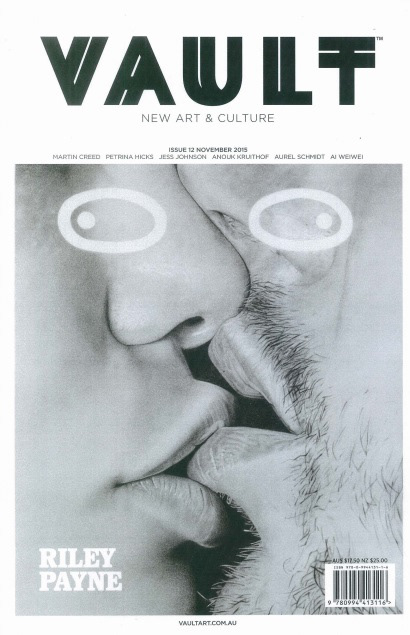 Over a ten week period I took the project to a whole new level. I took the brand to a more modern and elegant appearance. with a clean, simple and aesthetically pleasing layout, Throughout the process I created some well thought through potential ideas.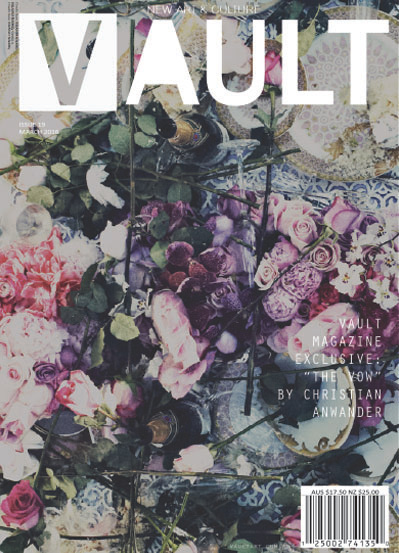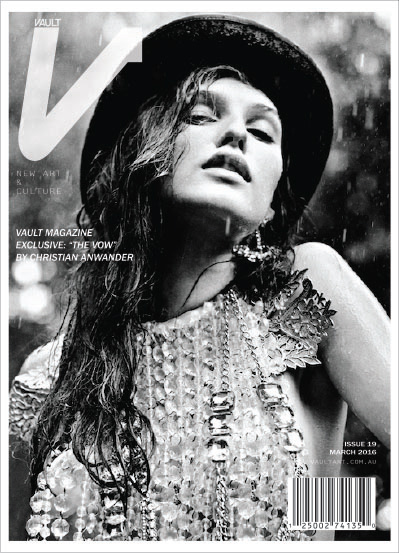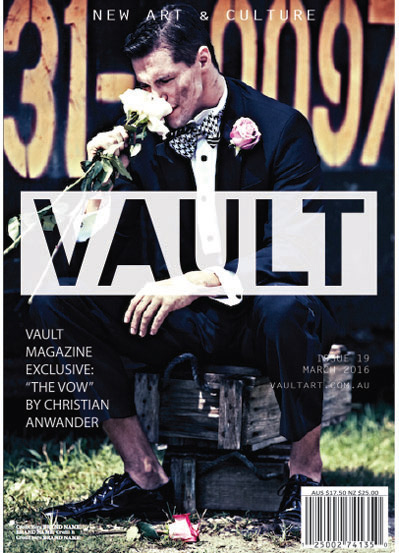 This potential masthead was chosen because it displays confidence, strength in a simple and clean design.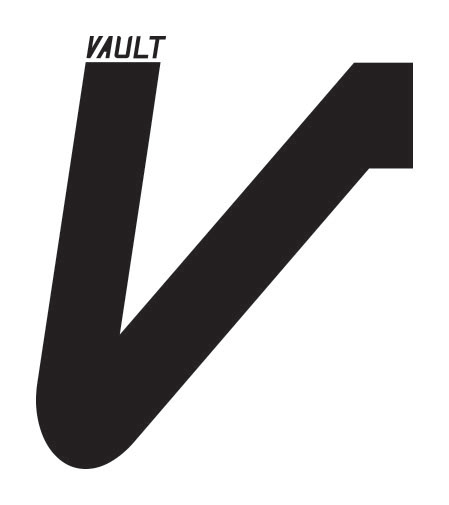 With the chosen article and images, I was able to layout the masthead on top of this image (and for future articles and magazine prints) This masthead will easily be able to be presented on the covers with this layout and design. The composition of the masthead creates a strong eye catching effect that draws the attention through the picture-plane. This allows the viewer to also straight away be drawn to and identify the brand VAULT. The masthead also gives the option to have a glass or matte texture overlap on top the covers which would give the brand an extra outstanding effect on their customers.